︎︎︎Now and In The Future

{Branding & Identity, Typography}
a copenhagen-based conference on digital design—made for designers, by designers— a place to gather together, share ideas, and discuss experiences


︎︎︎Objective
Create promotional material for an existing design conference.
︎︎︎Approach
I chose Design Matters: Digital Design Conference, held annually in Copenhagen. It's a community of creative and curious minds who share the same drive and passion for digital design, technology, art, and society.

The three themes for 2020 were—Real Fake, Next Gen Design, and Scrappy Creative. They question how digital products blend fake and real, how we should challenge our current design methods and be multi-skilled and how we can design for the future generations. I've tried to translate the same by keeping the visual verve of the material futuristic, blending high contrast with soft gradients.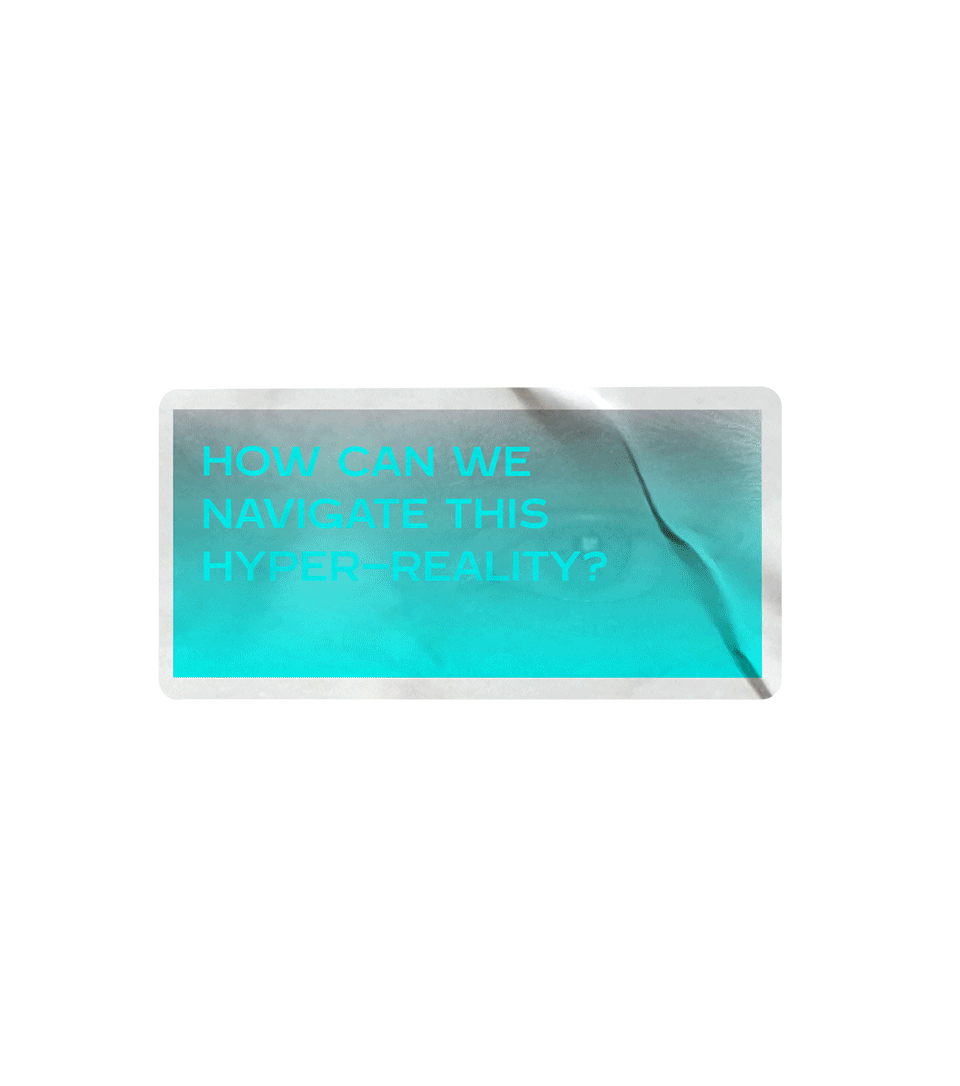 ︎︎︎Recognition
Finalist in Typography,
Communication Arts 2021

︎︎︎Font In Use
Blatant by Tomás Castiglioni


︎︎︎Image Credits
Paul Hanaoka